About us
About Us
An Australian owned start-up launched in 2022, CakerHQ is a software platform that has been designed to streamline baking business administration whilst also making it easy for clients to find and book a cake for their next event. 
FOR THE BAKING BUSINESS
"It's like a personal assistant for your cake business"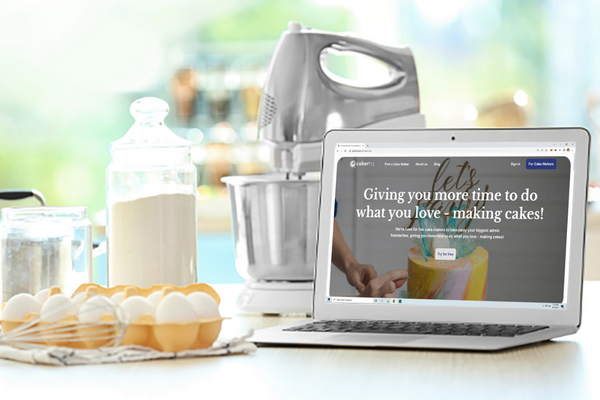 We're here for you to take away your biggest admin headaches, giving you more time to do what you love – making cakes! 
We get it, you love getting creative in the kitchen!  Creating delicious and beautiful bakes for your clients brings you joy.  Nothing wears a cake business owner down faster than having to deal with admin headaches.
We're talking about those annoying and time zapping things - late payments and payment follow ups and reminders, multiple contact methods, spending time communicating then quoting just to be ghosted - to name a few. 
​
We've listened to your frustrations and we're here with a solution.  For a low monthly subscription fee, you'll have access to our software tool to streamline those admin tasks. 
​
From communicating with customers through only one platform to sending quotes and taking automated payments from clients, CakerHQ will save you hours of admin each week and maybe even a little sanity. 
Just imagine for a moment...
your requests for custom bakes come to you with lots of details saving you time in going back and forth with the customer
you always get responses to your quotes and in a timely manner
a deposit is paid for every order on acceptance of your quote
and the balance is paid automatically when it's due
you never have to enforce your cancellation policy, that's what we're here for
you'll get fewer enquiries about dates you're fully booked and cakes you don't offer
Plus your clients will be able to find and book you easier.
FOR THE CLIENTS
The place to book a cake for your next event.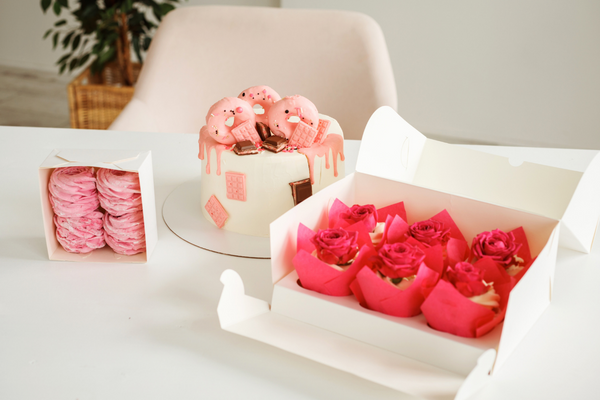 There's no need to wonder if there is a local cake maker available for your next event.  Simply search CakerHQ and request a quote from your choice of one of our verified and trusted bakers.  You then book and pay securely for your bake through CakerHQ.  It's your one-stop shop for custom bakes.
MEET THE FOUNDER
My name is Lisa and I'm from a regional city in South Australia called Mount Gambier.  My background is in accounting and finance management before I had a career change and opened a kitchenware store.  I have since sold this store and moved into the online space manufacturing and retailing products that are specifically for bakers.  I noticed a common thread of issues faced by baking business owners as well as problems with customers not knowing where to go to find a cake maker in their local area.  The burnout faced by small business owners is, unfortunately, an all too common problem in this industry.  This is where my idea for CakerHQ came about. 
I am passionate about helping business owners streamline their admin processes to free up their time to spend as they wish – be it more family time, time to take on more work, or some much-needed self-care time.  I want to ease the worst of their admin headaches to allow more time and space for creativity in their business.  I also want to encourage more clients to reach out to bakers for custom bakes, and developing a simple to use solution will help with this.
Got a question?  I'd love to hear from you.  You can email me at lisa@cakerhq.com or Contact Us.