Join CakerHQ
Join CakerHQ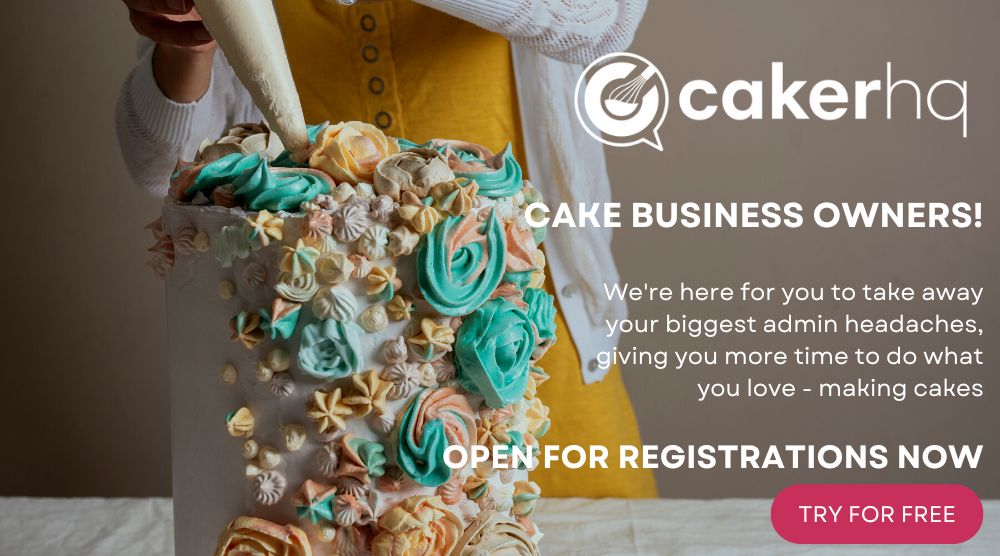 CakerHQ launched in 2022 in Australia and is the online software platform designed to help baking businesses who create customised bakes for their clients.  Clients will be able to message, book and pay for their custom bakes all through CakerHQ.  It effectively replaces a baking business's current quoting, order taking and payment processing systems.  You can still provide your clients with your awesome customer service and wonderful bakes they have become accustomed too whilst they (and you) benefit from a simplified ordering solution.
We get it, you love getting creative in the kitchen!  Creating delicious and beautiful bakes for your clients brings you joy.  Nothing wears a cake business owner down faster than having to deal with admin headaches.  We're talking about those annoying and time zapping things - late payments and payment reminders, invoicing, multiple contact methods, spending time communicating then quoting just to be ghosted - to name a few.  We've listened to your frustrations and we're here with a solution.  For a low monthly subscription fee you'll have access to our software tool to streamline those admin tasks. 
From communicating with customers through only one platform to sending quotes and taking automated payments from clients to having us on side to take care of late payment follow ups and enforcing the cancellation policy, CakerHQ will save you hours of admin each week.  Perhaps you'd use this extra time to take on more clients and make more money in your business or spend more time with your family, or both.  However you choose to spend your extra time you certainly deserve some time each week to take care of you.
We might be called CakerHQ but we're not just for cakes!  We're here for all baking businesses and their clients, no matter your specialty.

If you're ready to upgrade your business administration and spend more time getting creative in the kitchen, we could be a perfect match.  It only takes a few minutes to get your business active on CakerHQ.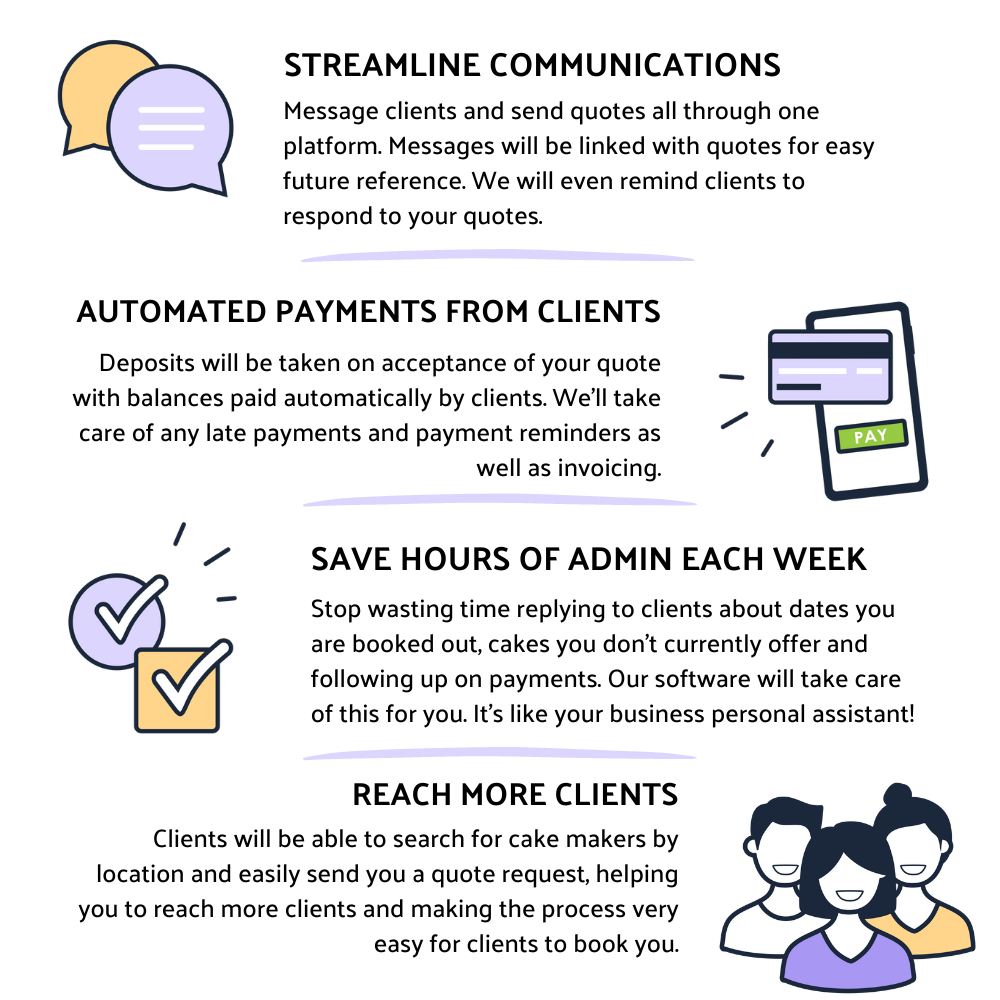 ORDER PROCESS
The bake order process through CakerHQ is really simple and user-friendly.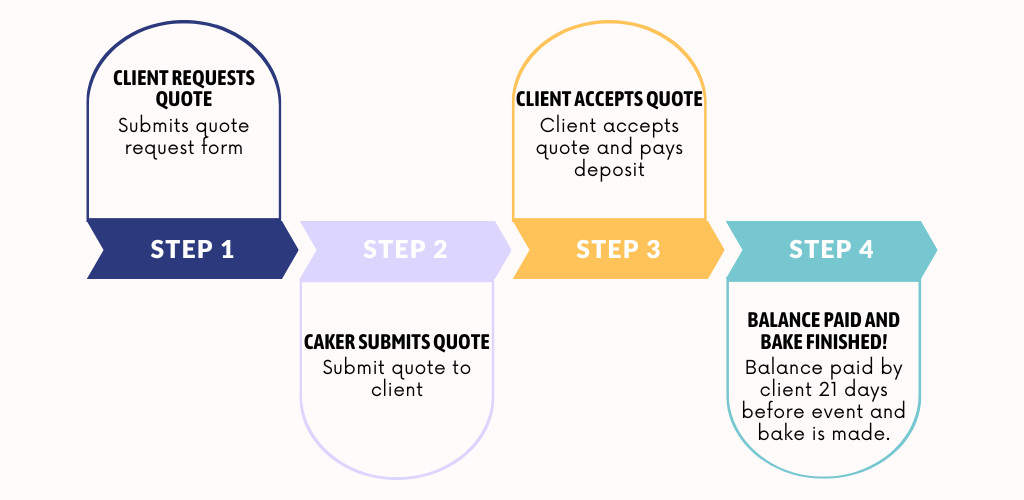 WHAT'S THE COST?
We offer a free 2-month trial to let you get set up and try all the features of CakerHQ.  After the trial, you can either pay the subscription fee monthly or save with our annual subscription offer.  Of course, you can cancel at any time during the free trial if you choose.
The subscription cost is the only cost to baking businesses.  Clients pay a 5% administration fee on top of the quoted amount to cover merchant fees, bank fees, and other administration costs.  What you quote is what you get paid, there are no hidden fees, just your subscription fee.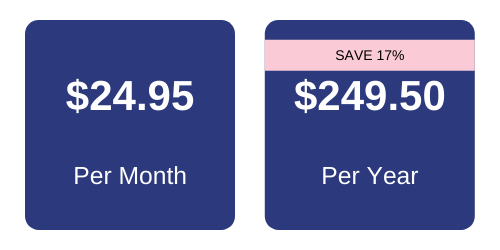 HOW TO GET STARTED 
We've put together a Quickstart Guide and Checklist to assist you in getting your business onto CakerHQ quickly and easily.
MARKETING
How many times do you see on your social media people asking for recommendations for cake makers or bakers in their local area each week?  You are probably tagged in these posts with your happy clients recommending you.  CakerHQ will be an easier way for clients to find bakers in their local area.  They can browse your photos, check your availability and see the different types of bakes you offer.  They can reach out to you either with a message through CakerHQ or they will complete a Request For Quote Form.  We promote CakerHQ on social media as well as the most popular search engines, helping connect clients with a local cake maker.
SIGN UP FOR MORE INFORMATION
If you're not quite ready to get started today please let us know your email address below and we can add you to our mailing list.  We'll send you news and updates on CakerHQ as they occur as well as further details about how we can help you.

Ready to sign up?  You can start here with a 2-month free trial.  We're ready to help you take your business to the next level!
Got any questions?  Contact us.  We'd love to hear from you.